Frequently asked questions
Rightnow Media
How do i get access to Rightnow Media?
---
Just email us (jan@rbc.net.nz) and we will add you to the list. You will get an invite from rightnow media to setup your user and password and this will give you full access to Rightnow Media for Free. This link will tell you how to setup Rightnow media on your Computer , Smart TV, Apple TV, Chromecast, iPad, iPhone, Android phone and many more. https://support.rightnow.org/hc/en-us/sections/202332263-How-To-Stream-Videos-From-RightNow-Media
---
What is Rightnow Media
---
---
Rightnow Media Originals
---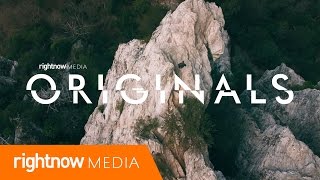 "RightNow Media is like the Netflix of Christian Bible Studies" - Matt Chandler Instantly stream biblical teaching to your Sunday school, home groups, men's groups, women's groups or youth groups. Resources from over 150 leading Christian publishers and ministries.
---
---
News and Info
---
Admin Stuff
How do i book a facility?
---
Just click on the "Links and More" tab on the menu and select facilities. Complete the form on the link and we will give you an online quote and also email you with confirmation and payment details.
---
---